100th Post!
Oddly enough, I'm celebrating the hundredth post of Weekend Picks by making it the last one on SAPL Readers Blog!
The Readers Blog has been such a great place to connect with you all, especially during the pandemic when our doors were closed! But, we've found a smoother way for you to discover all of our favourite films, books, and authors! All you have to do is follow us (Instagram, Twitter, Facebook) and we'll link you to our absolute best and more, including Weekend Picks!
Lastly, I truly look forward to this weekly opportunity to share so many amazing and entertaining movies with you. So to celebrate 100 Weekend Picks and self indulge just a bit more, here are my top ten library films. Though they're not in any particular order, they appear with some intention as they are on the DVD or Blu-Ray format, something that our collection is still very, very strong with!
Thank you and enjoy!
Geoffrey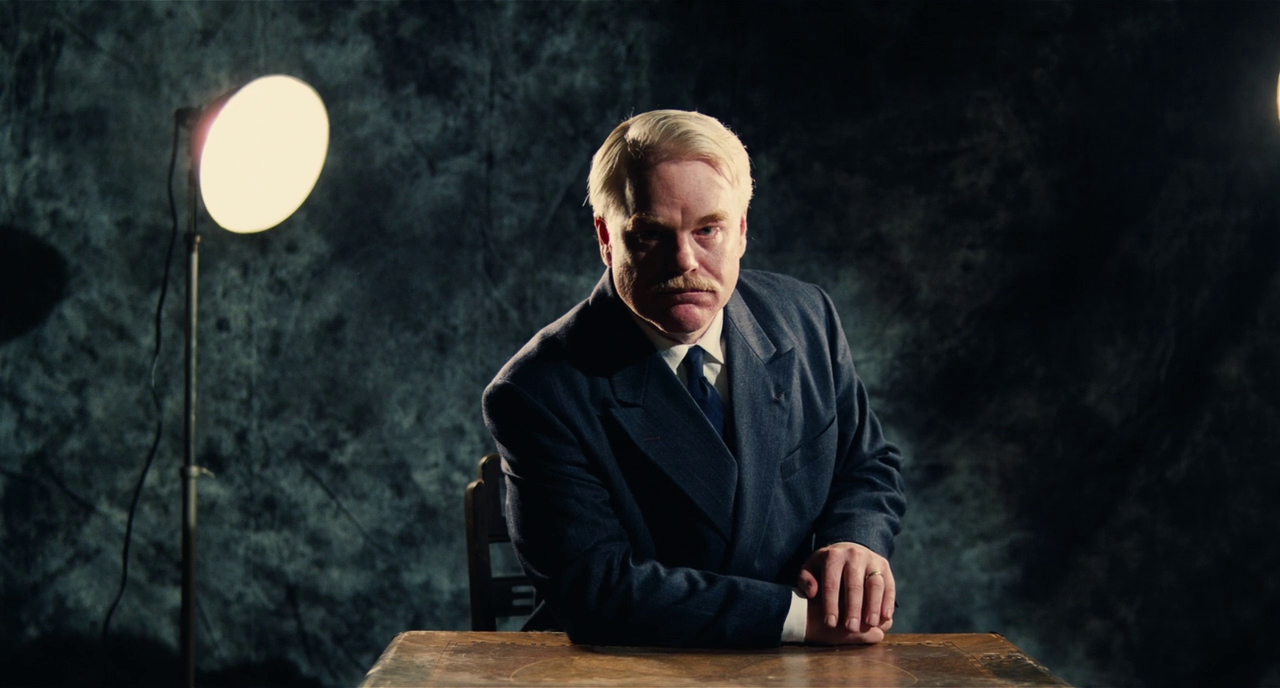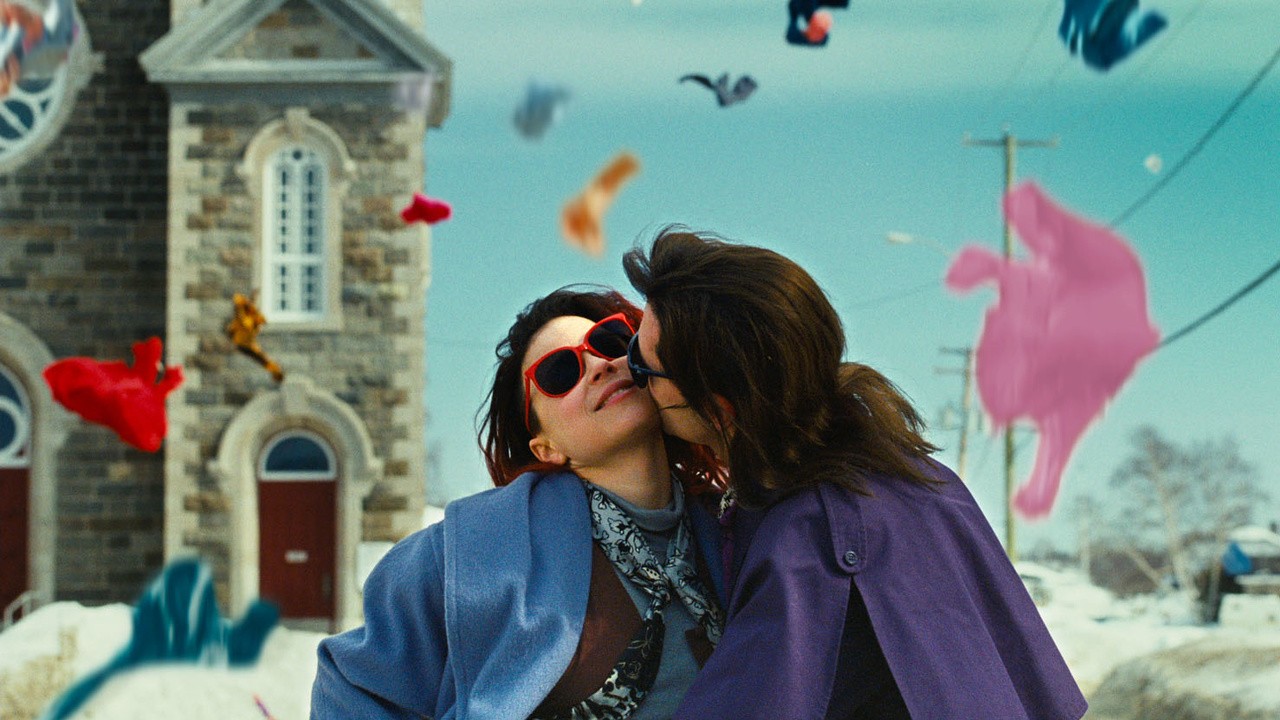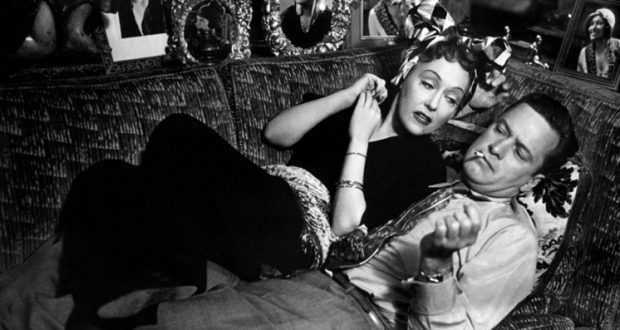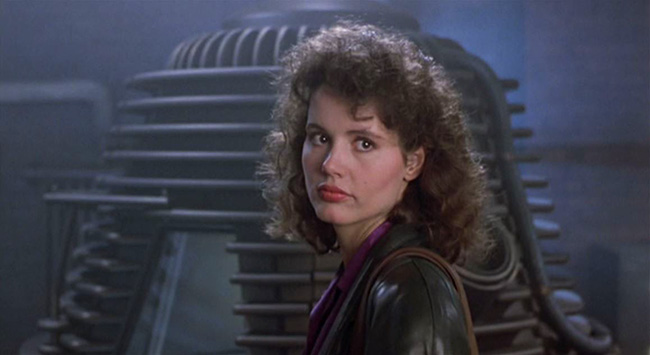 … and many more.